CALVO CARVED WOOD & BRONZE SCULPTURESculpture
"Thirty years of professional carving"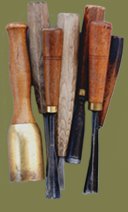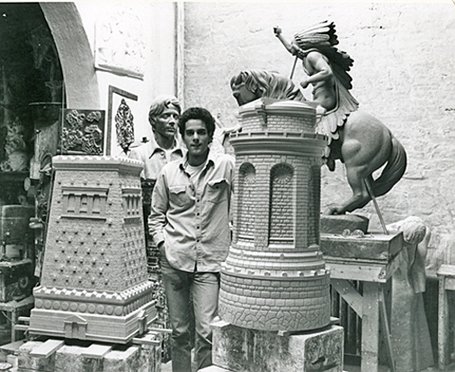 Statue of Liberty Museum Architectual Models
At the studio I worked in I always use to joke that we were getting a call from the Statue of Liberty foundation to do an enlargement of the existing statue. Well, never cry wolf because one day the museum committee did call and no one believed me. I made these two models from the original drawings that were part of the competition for pedestal base. They were destined to be part of the historical display in the museum at the base of the statue where they reside to date.
<! -- div for main body of text -->
<! -- div that makes border that surrounds the text and the canvas on top -->