CALVO STUDIO DONOR RECOGNITION PLAQUESPLAQUES
"Thirty years of professional carving"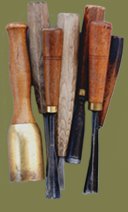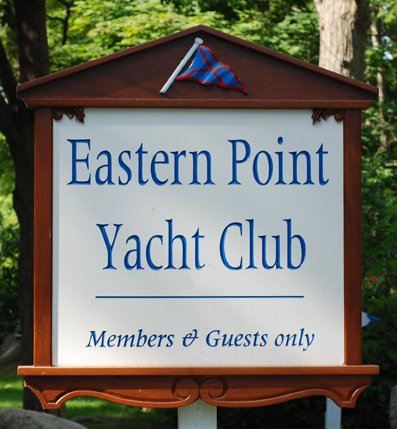 Hand Carved Wood Signs
I have my studio on the water and the local yacht club approached me to do a wood carved sign. It is one of the very few commercial signs I have done but they were locals so I did it. Every fall they take it down because they fear someone is going to steal it. If they did, the thiefs would have to drive right past my studio and I would see it in the back of their pick-up truck. So I guess I too am the security by default as well.
<! -- div for main body of text -->
<! -- div that makes border that surrounds the text and the canvas on top -->