CALVO STUDIO DONOR RECOGNITION PLAQUESPLAQUES
"Thirty years of professional carving"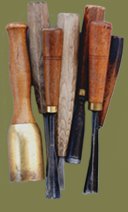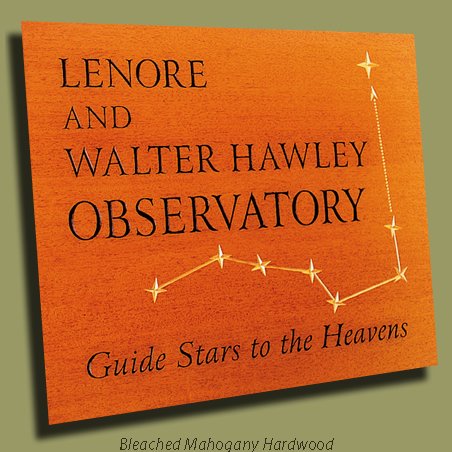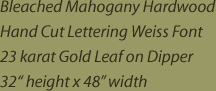 Hand Carved Lettering in Hardwood Plaques
This plaque was done for St. Paul's School in New Hampshire. It was for their observatory and so we added a star constellation as well. It was carved in bleached mahogany with a light stain. The dipper was gold leafed and the lettering, which is very attractive, was a custom "Weiss" font. It is hard for these photos to do it justice, it looked beautiful.
<! -- div for main body of text -->
<! -- div that makes border that surrounds the text and the canvas on top -->