HISTORIC RESTORATION WOOD CARVINGORNAMENT
"Thirty years of professional carving"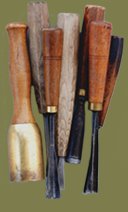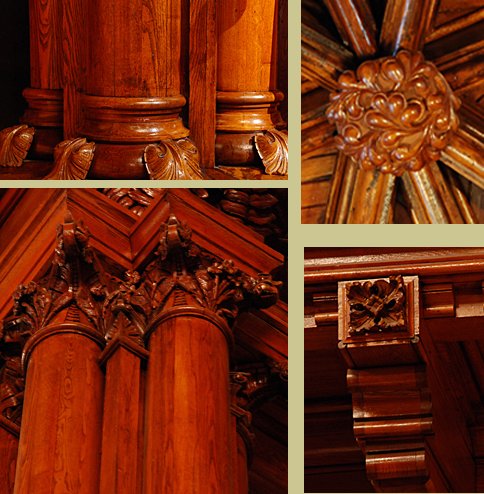 Harvard University Sander's Theatre and Memorial Hall
Harvard University bid out the restoration of Sander's Theatre and Memorial Hall. Calvo Studio was assigned to do all the restoration wood carving in both buildings. The restoration architect specifically asked for our studio when addressing the Harvard Management Committee. Harvard's Sander's theater is one of its architectural crown jewels and we had to match all the restoration carving perfectly. Often times a bidding process does not necessarily prove worthy as a scale of quality, craftsmanship or the final results. We pride ourselves in our product and carving abilities.

<! -- div for main body of text -->
<! -- div that makes border that surrounds the text and the canvas on top -->